In case of any questions ...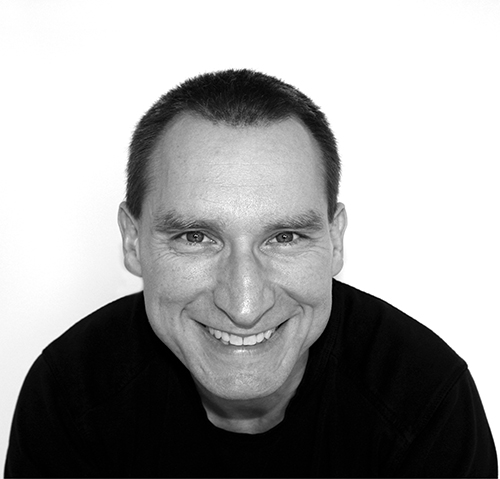 please feel free to contact me Monday to Friday from 9.00 am to 6.00 pm CET by
Phone +49 5231 680609
or 24/7 by
Fax +49 5231 680644 or E-Mail.
Equipment guides A to Z
For these companies we have already delivered customized equipment guides:
AmQuip - Trevose
Autorent - Minden
Baumann - Bornheim
Bay Crane - Long Island City
Bigge Crane Rental - San Leandro
BKL Autokrane - Forstinning
Bott Cranes - Bad Kreuznach
Bracht - Erwitte
Breuer & Wasel - Bergheim
Burt Crane - Green Island
Colonia - Köln
DFA - Meerane
Dornseiff Autokrane - Burbach
Eschbach - Bad Schönborn
Felbermayr - Wels
Floßdorf - Bad Neuenahr
Frutiger - Uetendorf
Gall Autokrane - Memmingen
Gerlach Krandienst - Ehrenfriedersdorf
Gertzen Cranes - Kluse
Greving Cranes - Ahaus
Häfliger - Mettmenstetten
HKS Hellmich - Riedstadt
Henneberger - Themar
HKV Crane hire- Köln
Jaromin - Oberhausen
Kawelke - Bobenheim
Knaack Cranes - Hamburg
Kran Saller - Deggendorf
Küpers - Osterwald
Kynningsrud - Rolvsøy
Langenegger - Bern
Ley - Gummersbach
Longuet - Lübeck
Mammoet UK - Billingham
Markewitsch - Nürnberg
MaxiKraft - Züllsdorf
Montra - Unna
Multilift - Nürnberg
Neeb Krane - Wuppertal
Nordic Crane Group - Stavanger
Partner - Seraing
Petersen - Handewitt
PKT - Meerane
Prangl - Brunn
Quinn Crane Hire - Donegal
Real Guindastes- Contagem
Saller - Winhöring
Schares Autokrane - Bocholt
Schmidbauer - Gräfelfing
Scholpp - Stuttgart
Schulz Krandienst - Hamburg
Seeland - Hamburg
Steil Kranarbeiten - Trier
Strohmer - Bamberg
Sünkler - Kiel
Telekraft - Duisburg
Toggenburger - Winterthur
Treffler Autokrane - München
Van der Tol - Utrecht
Vestkran - Marl
Wagenborg - Groningen
Wertz Autokrane - Aachen
Wiesbauer - Bietigheim
Zimmermann - Bad Säckingen
Equipment guides for crane hire, access hire, heavy haulage
Equipment guides are the perfect sales tool for your crane hire, access platform hire and heavy haulage company to showcase your equipment to your customers.
It is the most effective way to introduce the mobile cranes, tower cranes, access platforms, heavy haulage equipment or any other hire equipment to your customers. At the same time you provide them with reliable specifications for crane lift plans, job site and transport planning.
The in-house-production of an equipment guide mostly fails due to the considerable amount of time that is required to collect and input the data. Printing stores and advertising agencies on the other hand are not accustomed to the technical intricacies of your business.
You would have to provide them with every single crane load chart and all detailed information and brochures for each access platform, fork lift, telescopic handler, prime movers, trucks, heavy haulage equipment and every other piece of equipment.
All we need is your logo and your equipment list!
As a specialist, we offer you the production of your equipment guide in a uniform layout in line with your corporate design. The time expended by you is reduced to a minimum through our expertise and service. To put it simply, all we need is your equipment list and your corporate logo. We take care of everything else. Whether you need 50 or 5,000 guides, you will always get an economic and tailor made solution from us.
Our extensive digital data stock meanwhile covers more than 370 mobile cranes with load charts, working diagrams and dimensioned drawings. We also have a digital stock of more than 7,400 drawings of access platforms, trucks, trailers, fork lifts, telescopic handlers and other equipment. We offer you the complete production of your equipment handbook from a single source and thus help you to save time and money.
We offer specialized business solutions for
Heavy haulage companies (detailed information coming soon)
Our service at a glance:
Conception, design and print of your equipment guide from a single source
Reducing your preparatory work and the time you spend to a minimum
Individual design of your equipment handbook according to your corporate design
Delivery of a complete, technically proof-read galley proof
Constant updating of your guides at minimum expense
Free PDF files for your website