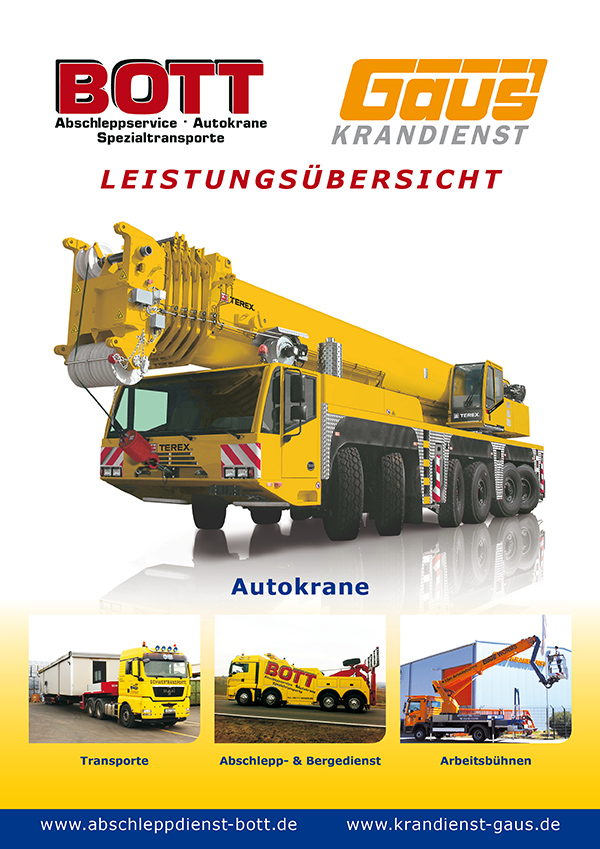 From a single flyer up to a comprehensive corporate brochure we design, set up and print your representative company profile.
A professional corporate brochure design will give your (potential) customers a positive impression about your company and your work. It also shows the benefits that your customers will have from your hire service. As a basic marketing tool it will shape and sharpen your corporate identity.
For a detailed offer for design, setup and printing of your significant company presentation we only need information about the volume and format at first. The details about the content we will clarify in a personal call.
Within 10 working days we will send you our quotation and a package of specimen of our work. We look forward for your enquiry!
We design and print for you:
Corporate brochure
Company profile
Job report
Flyer
Booklet
Specification sheets