Welcome to TDKv - The equipment guide specialists
Since 1995 we are your professional provider for customized equipment guides and load chart books. We provide a one stop service for the design, setup and production of individually designed load chart books, equipment hire catalogues and brochures according to your corporate design.
Load chart books for crane hire companies
For crane hire companies we prepare customized load chart books (digital and print) for the entire fleet of mobile cranes, tower cranes and heavy haulage equipment.
Equipment hire catalogs for access hire companies
For access hire companies we set up individual designed equipment hire catalogues with specifications of all access platforms, fork lifts, telehandlers and any other hire equipment.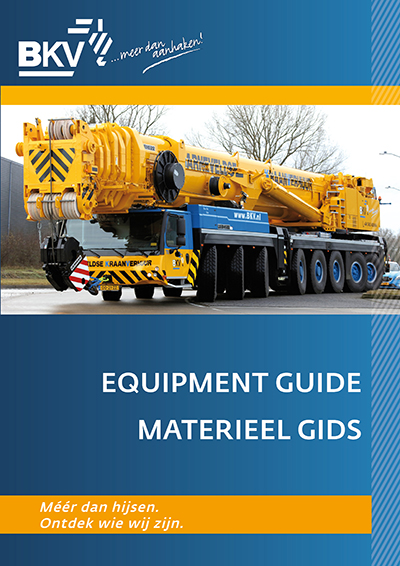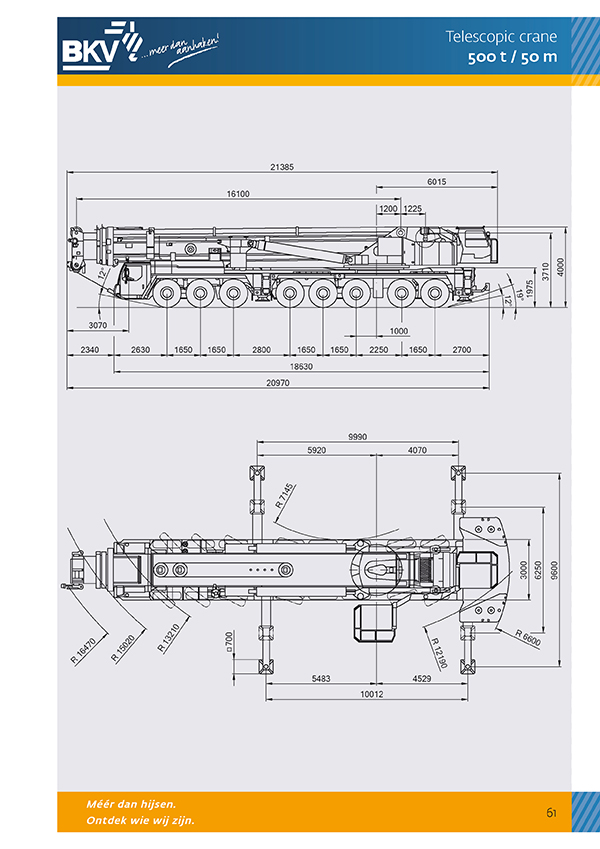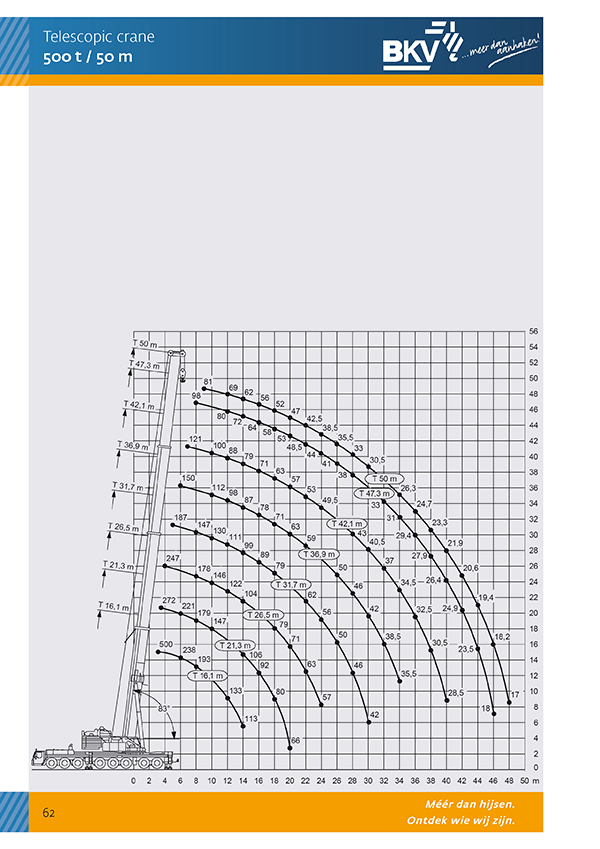 Beside our specialties of preparing equipment guides and catalogs we furthermore setup quick reference guides for you and also design all conventional advertising media like brochures, flyers and advertisements. From CAD to technical illustration and picture editing we offer the full range of modern digital typesetting and printing.
Rental-Map for crane hire & access hire in Europe, North America and Australia
The Rental-Map covers more than 7100 crane hire & access hire companies in Europe, USA, Canada, Mexico, Australia and New Zealand. When you need to hire mobile cranes and access platforms this map will immediately show you the closests rental company to your job site. You easily find all contact options and performance data on your desktop, tablet and smartphone. Read more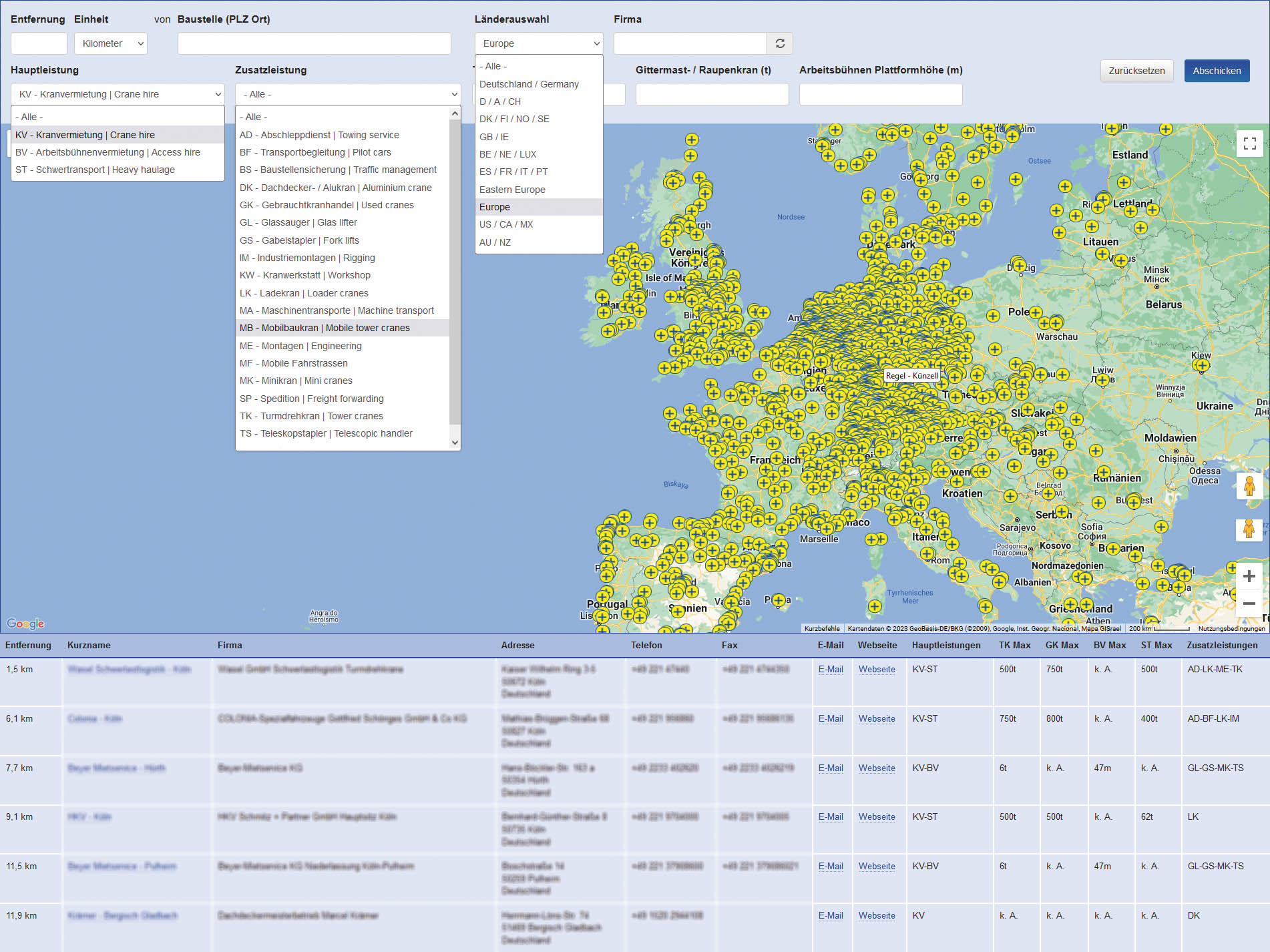 Mobile crane CAD blocks for crane lift plans
For your CAD based crane lift planning we offer mobile crane CAD blocks for all current and many older mobile cranes from manufacturers like Liebherr, Grove, Terex-Demag and Tadano Faun.