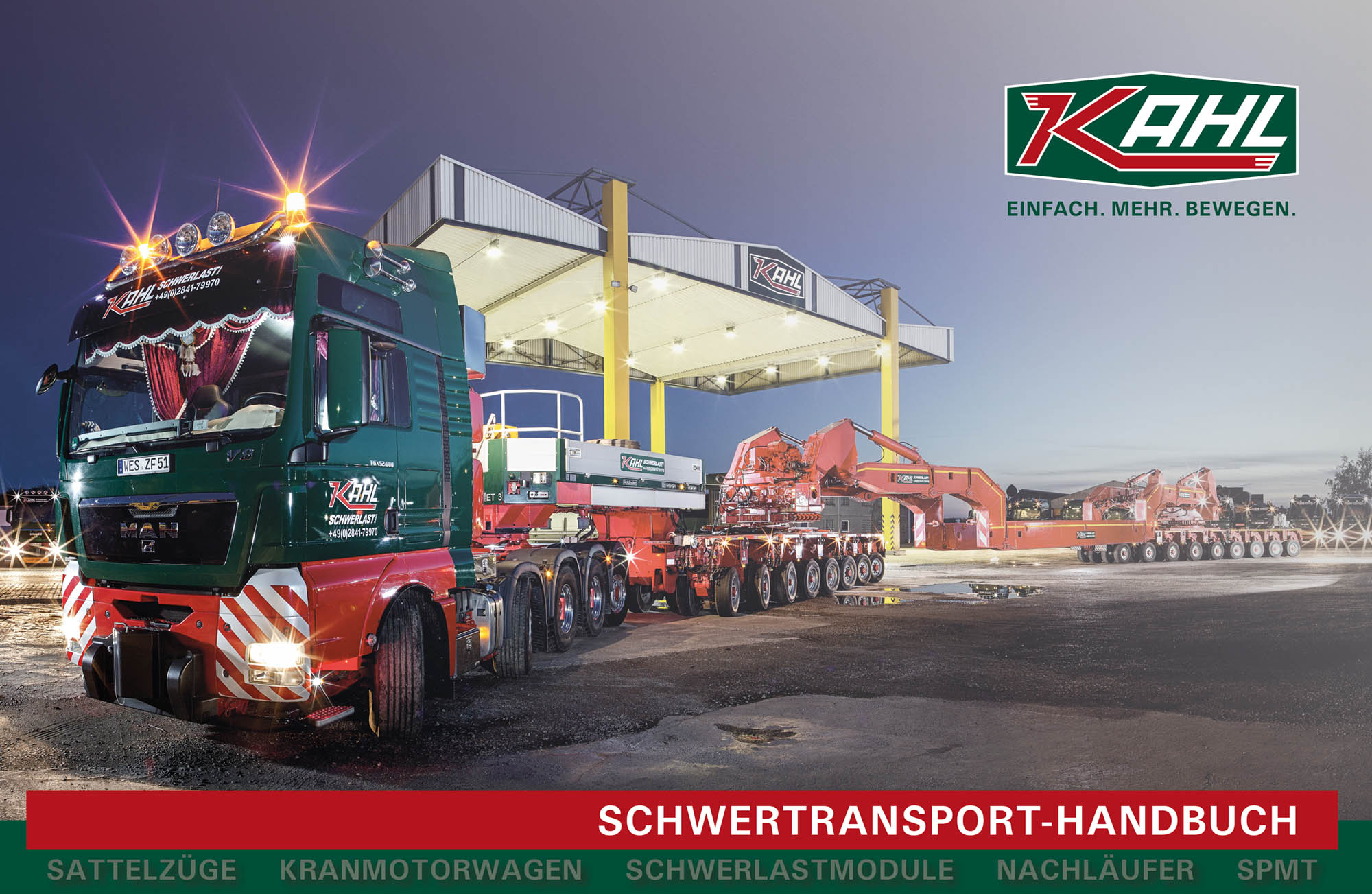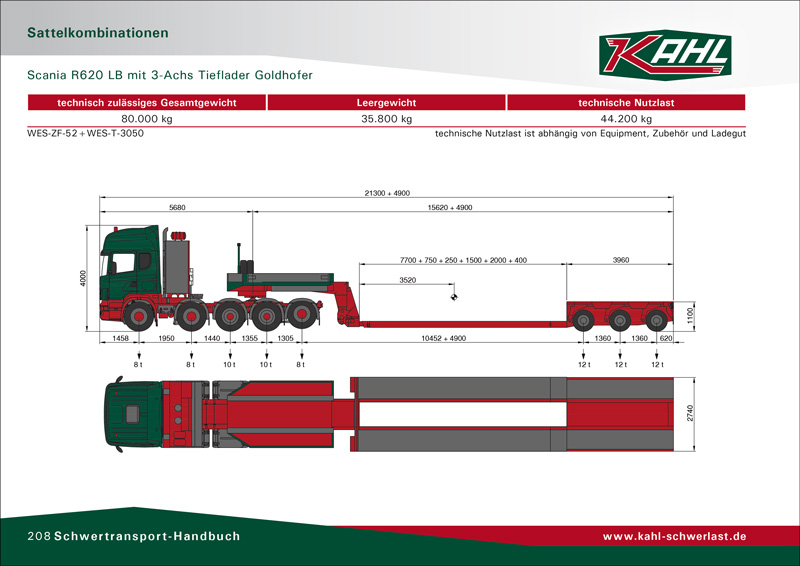 For heavy haulage companies we offer professional CAD drafting of the heavy transport equipment and the setup of individual equipment guides and brochures.
In a short while you will find more detailed information about our new service here.
If you want to learn more about it by now please contact us.